History
iPadHire.co.nz was started late 2012 soon after the release of the original iPad. It was originally aimed at iOS developers who needed the new iPad to test their apps. We imported two iPads from Australia (iPads weren't available for purchase in New Zealand at the time), set up our website, registered an 0800 number, and within six months we were inundated with enquiries!
Since then we've grown our fleet to over 500 iPads. We have four staff (five including the dog). In addition to the iPads we have almost every accessory imaginable: keyboards, Apple Pencil, adapters of all shapes and sizes, receipt printers, barcode scanners, floor stands, table-top stands, battery packs, portable WiFi, and much more!
We're proud to work with individuals and organisations throughout New Zealand (and overseas)... multinationals and household-names, small businesses, artists, and budding entrepreneurs. We'd love to work with you, too.
Location
We're based in sunny Northland, a couple of hours drive from Auckland. We regularly make day-trips to Auckland (and beyond) to support events.
Delivery & Collection
Most of our hires are sent and returned by CourierPost and/or Pace couriers. Larger orders are carried by PBT Transport. Same-day delivery is possible throughout New Zealand (although sometimes expensive). Occasionally we'll deliver everything ourselves.
We'll travel anywhere that our iPads are needed; we've provided on-site support to events throughout New Zealand in all the main centres, and even in remote forests.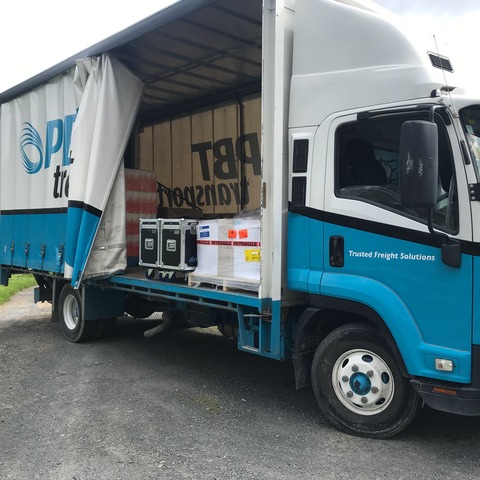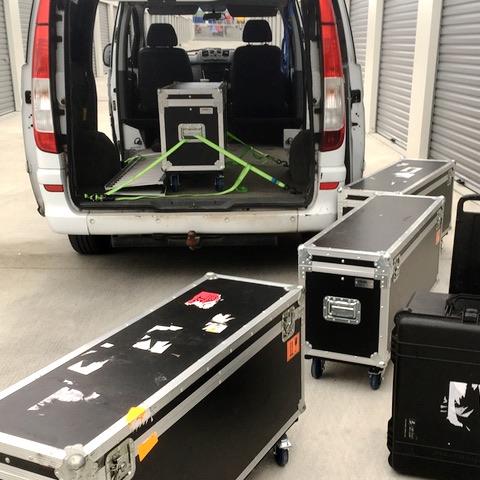 Packaging
We pack our iPads in a custom-built Pelican cases. The Pelican cases are waterproof, crush-proof, padded and secure. Accessories (stands, point of sale, etc.) are packed in road cases. The road cases can be moved by forklift, or wheeled in/out of transport.